YOU'RE ON YOUR WAY TO EASIER GYMNASTICS!
IMMEDIATE ACCESS AFTER REGISTRATION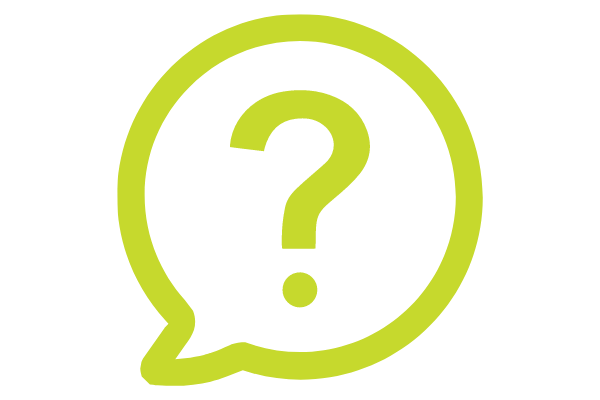 What is the difference between the Coaching Package, and a regular membership?
The Coaching Package option gives you the same access to our unlimited membership, plus 4 x Personal Training sessions with Kati. It is a much more hands-on experience for those looking for extra help and more specific / individualized coaching.
How do the Zoom training sessions work?
After registration, you will be contacted about setting up the initial training session with Kati, discussing experience in gymnastics, goals, and skills you would like to focus on. Sessions can be held any day / time during the 3-month window.
What are the Zoom training sessions like?
Each of the 4 training sessions will last 45:00. During each training session, you may choose to work on any and every skill that can be fit in the window. It's recommended that athletes warm-up before the session to maximize training time. Kati will watch your skill attempts and give corrections to fix any issues, provide drills and progressions, and recommend how to train moving forward.
When do I need to schedule the Zoom training sessions?
Kati will be in contact to schedule each of the 4 training sessions for a day / time that works best for each party. All 4 training sessions must be held within the 3-month membership window.
How often am I billed for the Coaching Package option?
Every 3 months.
Can I cancel at anytime?
Yes, you may cancel your plan at any time, but please make sure you have used all 4 of your training sessions before cancelling. Zoom training sessions are only available to athletes with an active Coaching Package membership.
My 3-month membership window has passed, will my Zoom training sessions roll over to next month?
No, athletes must schedule and hold the training sessions within each pre-paid, 3-month window.
My Coaching Package membership has expired, but I did not use all my Zoom training sessions. Can I still schedule them?
No, the training sessions must be scheduled and held while you have an active Coaching Package Membership, and are within the 3-month window.
Do you give refunds?
Due to the nature of online memberships, we do not offer refunds for any membership.