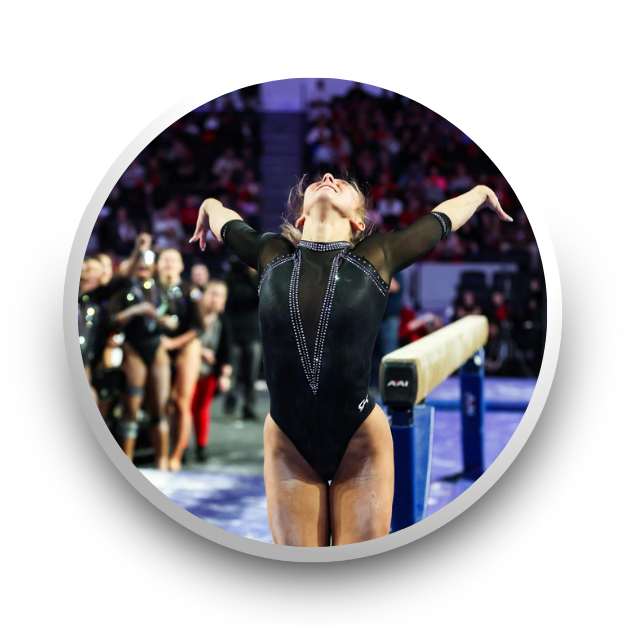 VIRTUAL GYMNASTICS CLASSES
The goal of our virtual gymnastics classes is to provide expert coaching and instruction for athletes of all levels, all over the world. These classes focus on movements we see both in artistic gymnastics and functional fitness.

✔️ The forward roll
✔️ Training handstands at home
✔️ Overcoming vertigo during skills
✔️ Standing straddle press handstand
✔️ Toes to bar techniques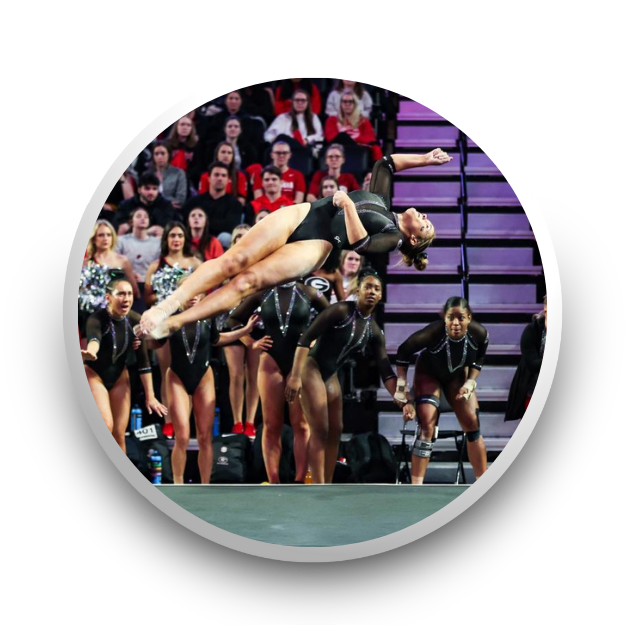 FOLLOW ALONG STRENGTH TRAINING
The sessions in this training library are strength-targeted and designed for athletes to join in and follow along with the videos, working virtually alongside Kati and her artistic gymnastics team.

These sessions will challenge your overall strength, mobility, coordination, balance, and so much more.

✔️ Artistic gymnastics workouts
✔️ Core and midline strength sessions
✔️ General fitness and home-based workouts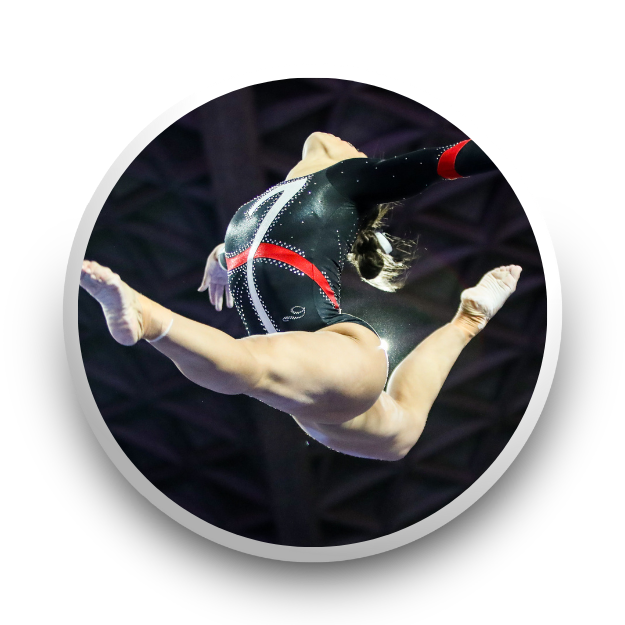 FLEXIBILITY AND STRETCHING
The goal of our flexibility library is to provide knowledge and resources that make athletes feel more comfortable and confident during stretching, and to understand how flexibility impacts their performance in gymnastics.

✔️ Stretching FAQs and guidance
✔️ Follow along stretching sessions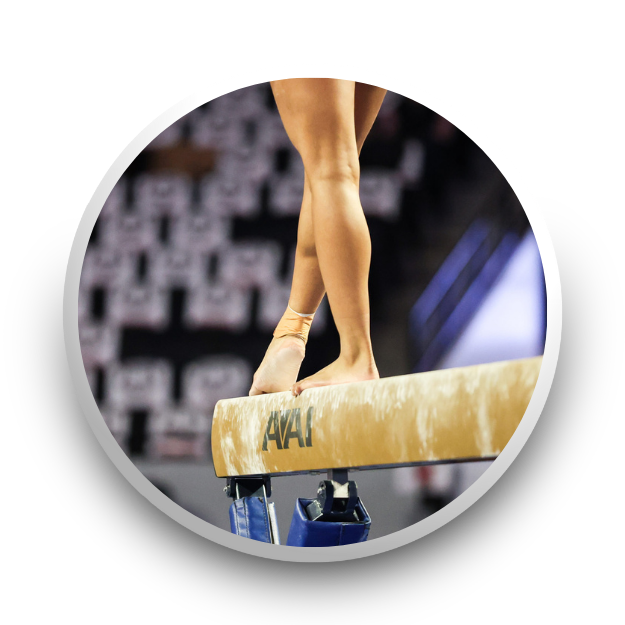 The goal of our maintenance library is to provide athletes with resources that aid in the health and wellness of their physical self. To train successfully, athletes need to keep their body functioning properly.

✔️ Ankle strength and stability
✔️ Wrist strength and stability
✔️ Follow along foam roll recovery sessions
✔️ Full body, general wellness sessions