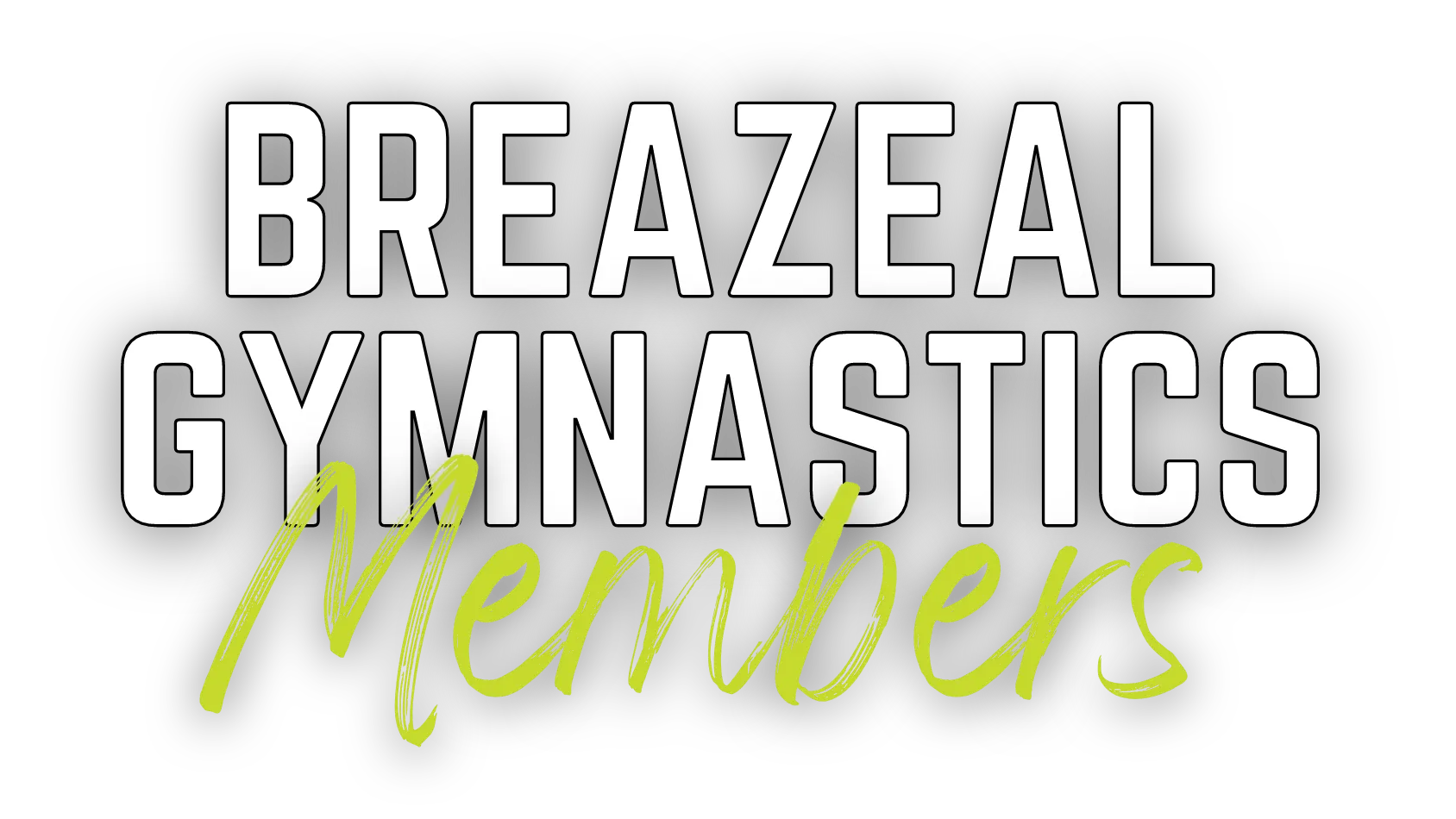 WELCOME TO YOUR DASHBOARD.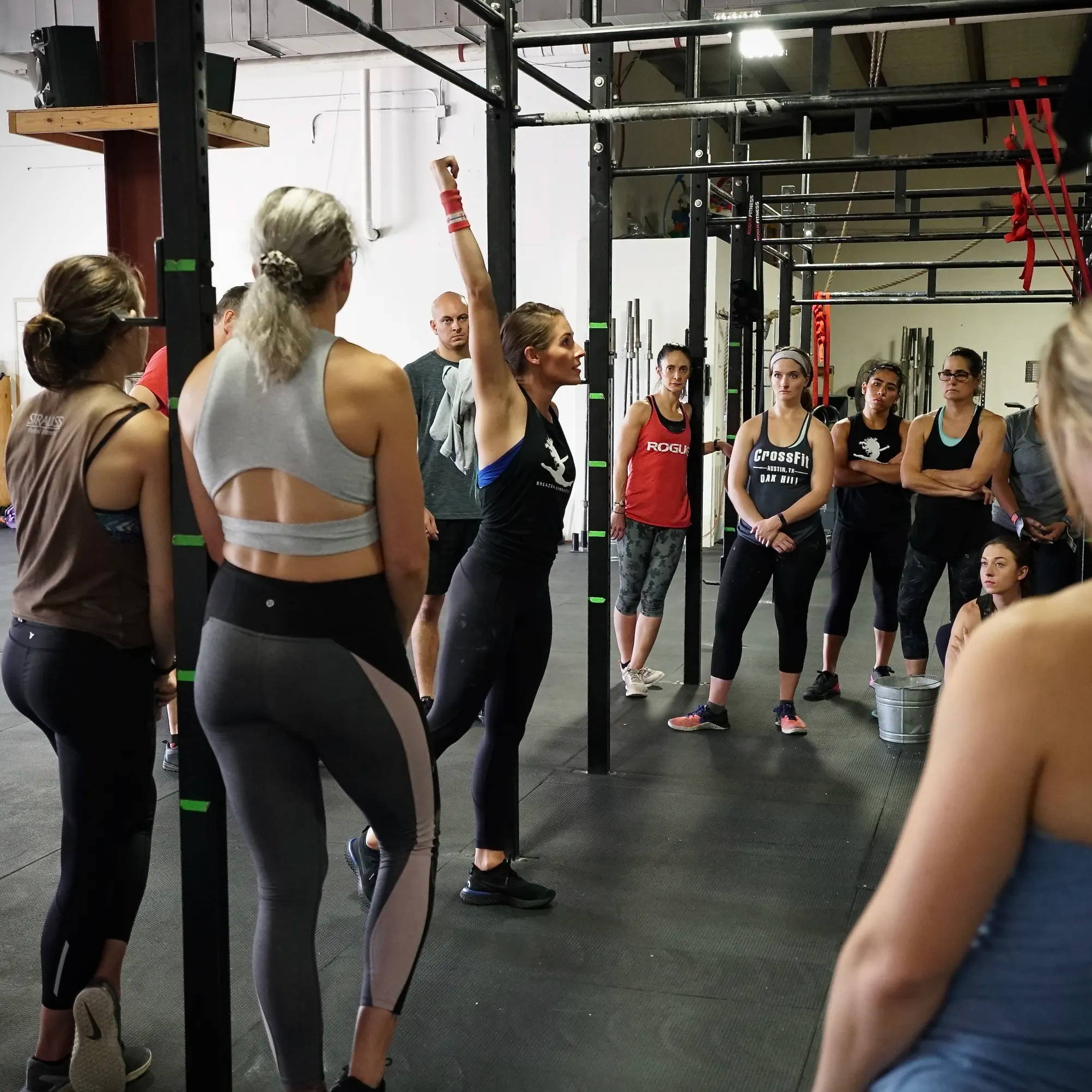 STUDYING WILL HELP YOUR PERFORMANCE.
Welcome back, BTC Members! As you begin to use this training platform to practice your gymnastics, I want to give you an important reminder...

Remember to use your brain!

It sounds simple, right? It is. But don't be deceived, simple doesn't always mean easy. Gymnastics is an incredibly mental sport that requires crazy amounts of body awareness and coordination. Luckily, you can improve these, which will improve your performance!

Taking time to study movements, body positions and techniques will help you to understand skills so much better. And when you understand the physics behind gymnastics skills, your brain can better communicate commands to your body when performing those skills (aka, body awareness!) and you'll be amazed at how much easier your gymnastics feels.

Trust me: Put in the time and effort to study this sport, practice, then practice some more. Your hard work will pay off and I'm so excited to follow your progress.



BROWSE THE VIRTUAL CLASSES.
Each class focuses on a specific skill, diving deep into its movement pattern, shape requirements, goal-influenced techniques, progressions, and more.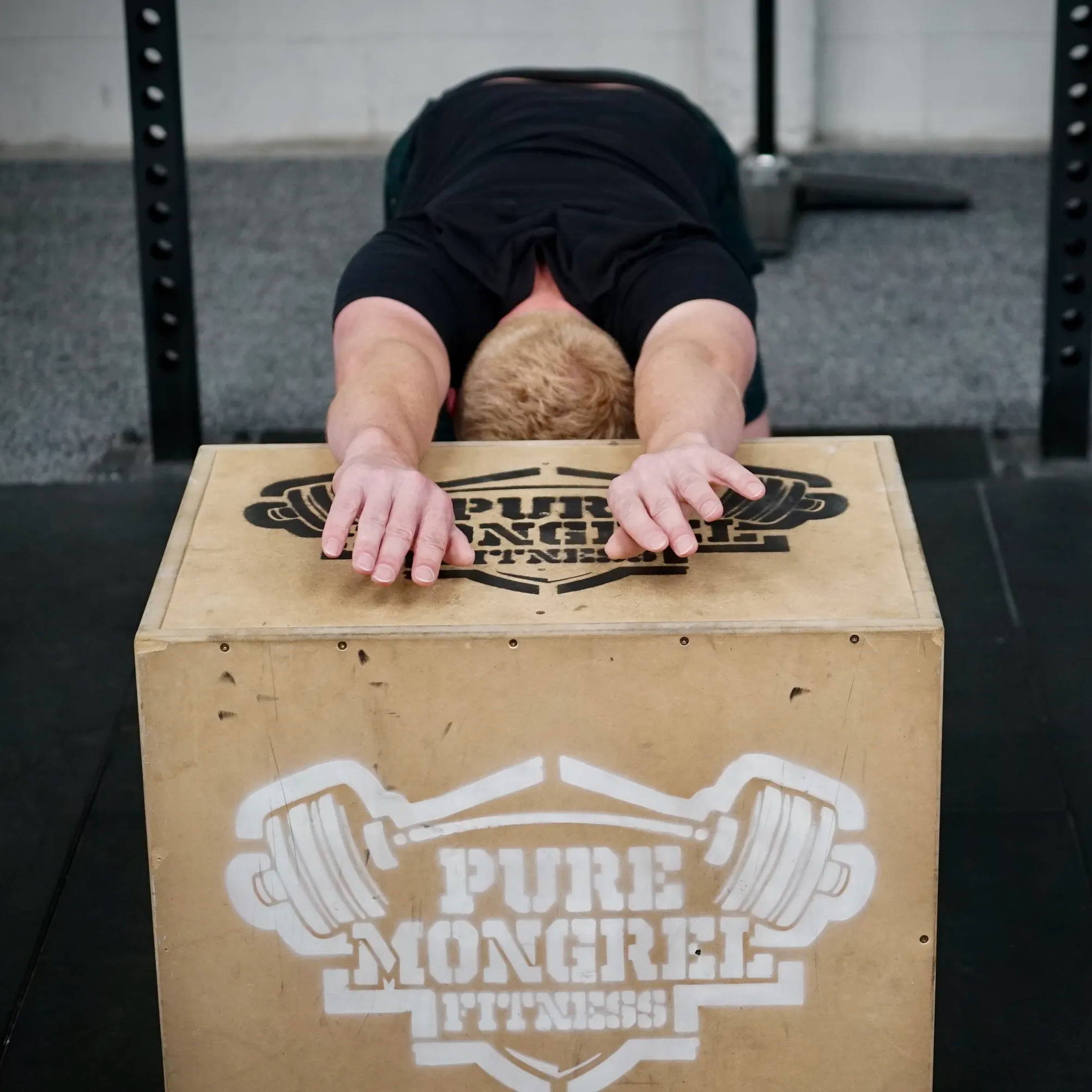 DON'T FORGET YOUR MAINTENANCE.

Prioritize your health so your gymnastics journey lasts for a long time. Use the maintenance and recovery circuits and exercises to feel your best.