MAXIMIZE YOUR TRAINING BY PREPPING THE BODY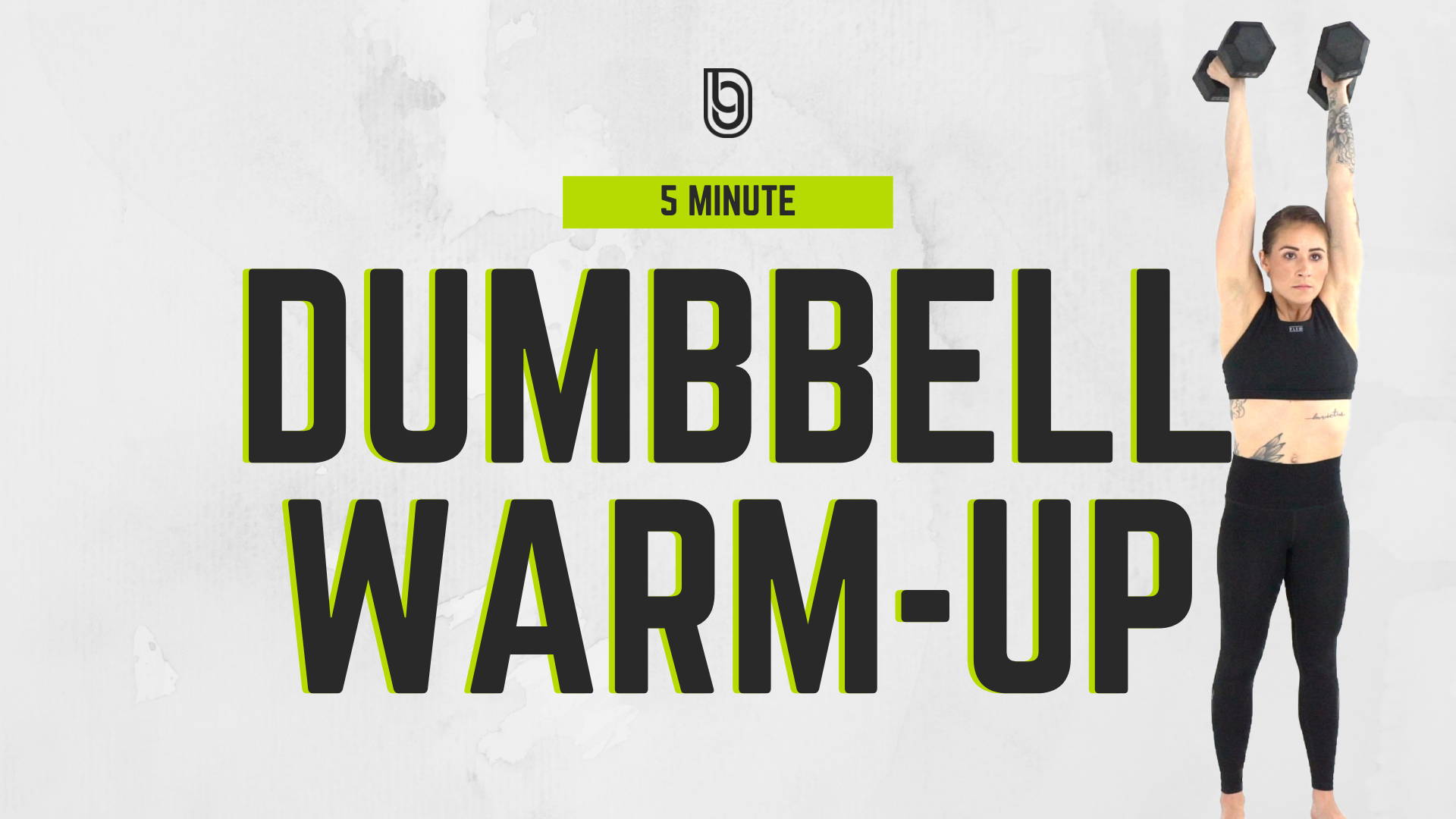 Each daily workout has a recommended warm-up, designed to best prepare your body for training.
The combination of static and dynamic exercises will help maximize your training and overall safety, bringing fluidity to your movement. Each warm-up is only 5:00 long, so double up and knock out 2 quickies before each session!
Get ready to swing with the Bar Warm-up
Total Time: 5:00
0:30 Arm Circles
0:30 Scapular Pull-Ups
0:30 Alternating Dead Bugs
0:30 Hanging Shoulder Touches
0:30 Rig Leaning Shoulder Stretch
0:30 Strict Hollow and Arch
0:30 Forward Kicks
0:30 Kip Swings
0:30 Pass Throughs
0:30 Kip Swings
---
READY TO GET THIS PARTY STARTED?
JOIN BTC TODAY!
Memberships starting at
$12/mo

- ONE MEMBERSHIP
- ONE PRICE
- COMPLETE ACCESS
- CANCEL ANYTIME