VIRTUAL.
PRIVATE.
TRAINING.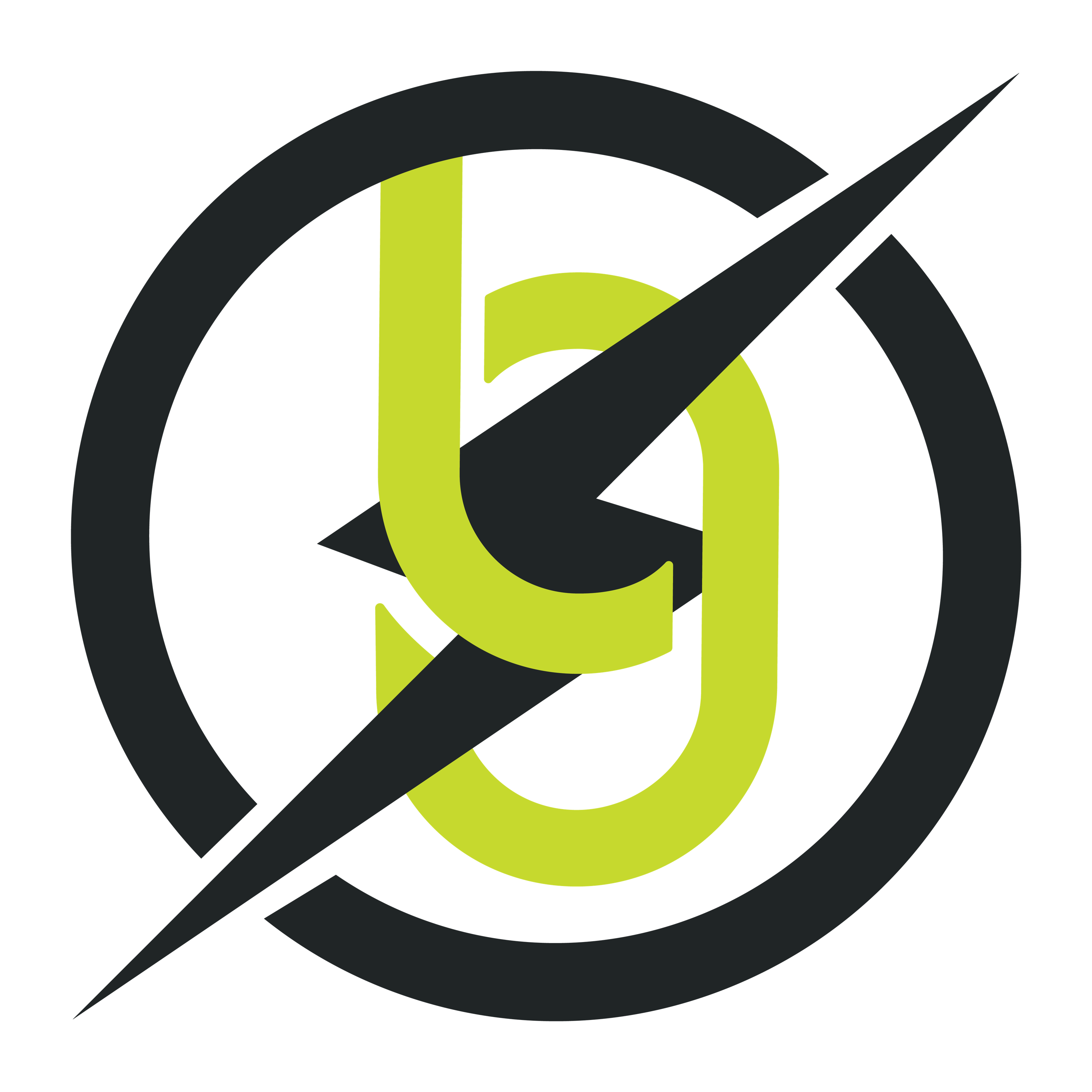 INTERESTED IN VIRTUAL PRIVATE TRAINING?

Send us your info, we'll let you know when it's ready.
Sometimes we all need a little extra help to get where we're going, and that's where individualized training comes in. Work 1-1 with Kati to improve your movement through personalized training plans, skill analysis, and video chat.
Thanks!
This field is required
This field is required
This field is required