SESSIONS TO HELP IMPROVE FLEXIBILITY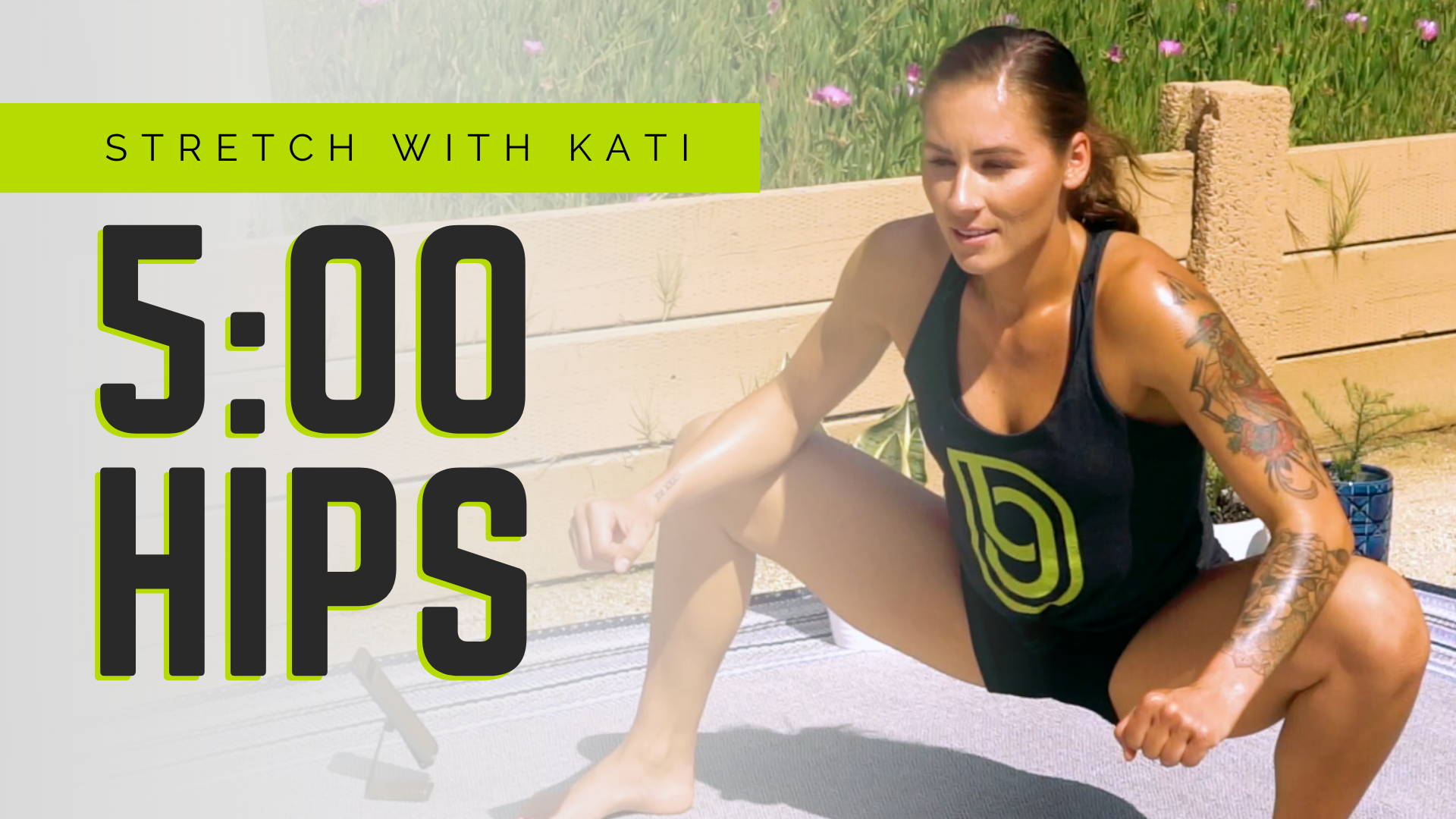 99% of us could use some more flexibility, right? Luckily, that's where the Stretch With Kati series comes in.
Designed to help improve flexibility throughout the body

5:00 - 30:00 sessions

All flows are scalable for varying ability levels

Class style format, so you can prop up your phone and follow along

Classes Include: The Forward Splits, The Middle Split, The Assisted Bridge, Ankle Stability, Shoulders and Thoracic Spine, Hips and Glutes, Hamstrings, even 5:00 quickies!
These sessions are great for post workout and rest days to help speed up recovery.
---
READY TO GET THIS PARTY STARTED?
JOIN BTC TODAY!
Memberships starting at
$12/mo

- ONE MEMBERSHIP
- ONE PRICE
- COMPLETE ACCESS
- CANCEL ANYTIME