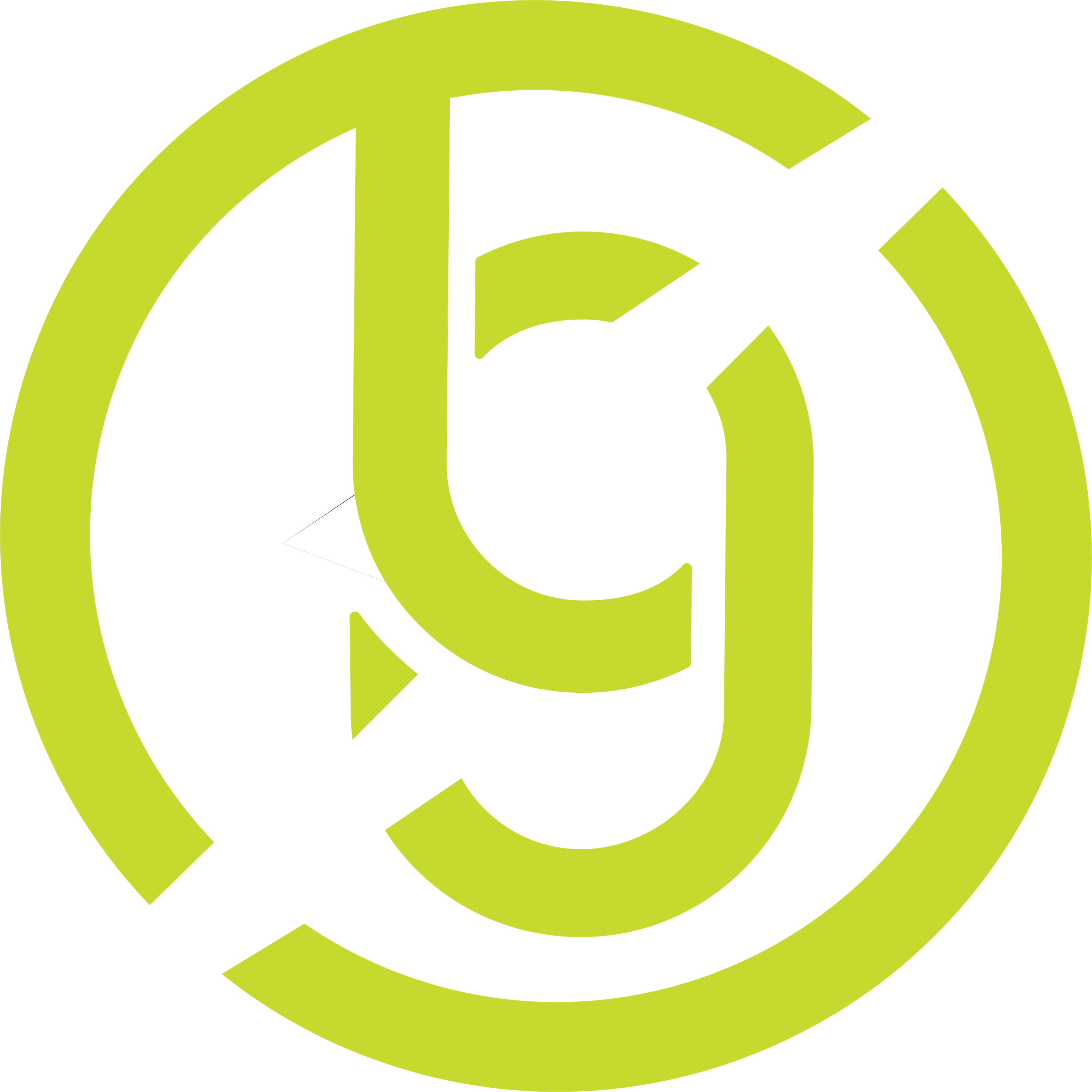 IMMEDIATE ACCESS AFTER REGISTRATION
ONE TIME PAYMENT OF $30
YOU WILL NOT BE CHARGED AGAIN!
(THIS IS NOT A SUBSCRIPTION!)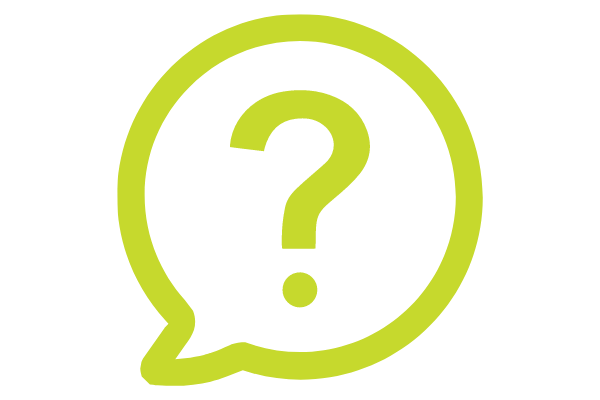 Is this a subscription or membership?
NO! This is a single-purchase program. You will only be charged the initial payment of $30, and will NOT be charged again!
"I paid, so how do I access the program?"
Following check out, you will create your unique log in so you can access the Handstand Hold Skill Program quickly and easily! I recommend bookmarking the page for quick reference.
Who is the Handstand Hold Skill Program for?
Both beginner and advanced athletes who want to improve performance, strength, stamina, and positioning in their handstand hold. The Handstand Hold Skill Program offers resources and training tools for athletes of all levels, so no matter where you are in your gymnastics journey, you'll have plenty to keep you busy!
How long d0 I have access to the training?
3 Months — Plenty of time to complete the training plan THREE TIMES!
How often am I billed for the Handstand Hold Skill Program?
ONCE! This is not a subscription or part of the BTC membership. It is a one-time charge for access to the Handstand Hold Skill Program.
Do you give refunds?
Due to the nature of immediate-access online content, we do not offer refunds for any programs, classes, or memberships.