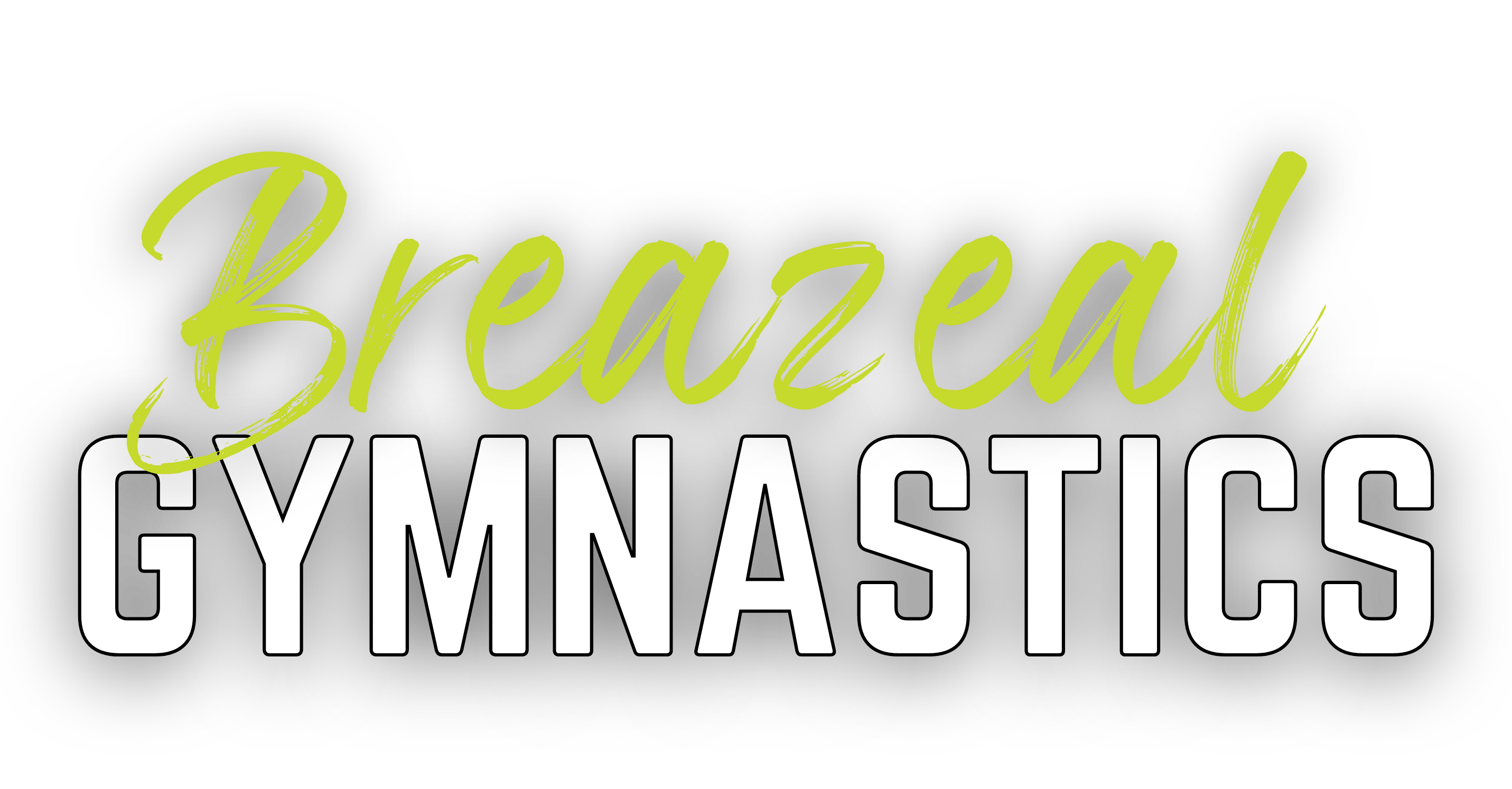 LEARN GYMNASTICS ONLINE FROM NATIONAL CHAMPION AND FORMER UGA COLLEGIATE GYMNAST, KATI BREAZEAL.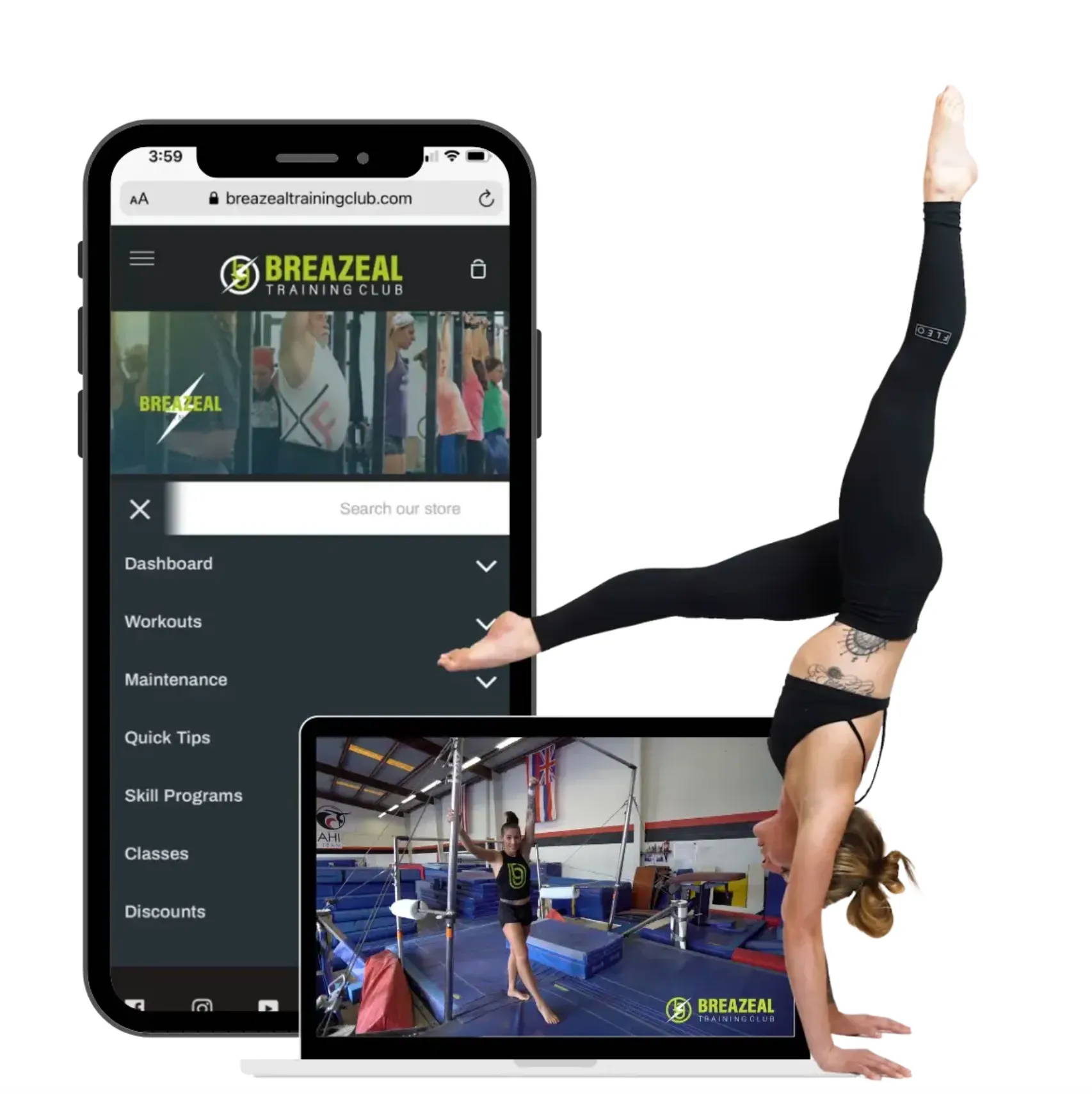 WHAT IS BREAZEAL GYMNASTICS?
Breazeal Gymnastics is a virtual education and training hub that offers expert resources to help athletes of all levels improve their performance and have more fun doing gymnastics skills.

WOGA Gymnastics alum and former Georgia Gymdog, Kati Breazeal, has been in the sport for 23 years and is able to use her background in digital media to present her coaching methodologies in new, interactive and creative ways to inspire growth and consistency in her student's training.

Breazeal Gymnastics offers virtual gymnastics classes, training plans, skill tutorials, follow along strength and skill sessions, and more — all with options for athletes of all levels.

Coaching and content is designed for both:

✔️ ARTISTIC GYMNASTS
✔️ FUNCTIONAL FITNESS ATHLETES

BROWSE THE VIRTUAL CLASSES
The virtual gymnastics classes are a popular favorite amongst our BTC members who can follow along in real time. Learning gymnastics requires (tons!) of time and patience, so classes are constructed to feel like a personal training session that you can work through at a comfortable pace.

Each class focuses on a specific skill, diving deep into its movement pattern, shape requirements, goal-influenced techniques, progressions, and more.

The 2-day Breazeal Gymnastics Seminar has been hosted in CrossFit boxes around the world where athletes of all abilities are shown the performance enhancing benefits of applying artistic gymnastics movement principles to skills similar in nature within their own sport.

After a full day of analyzing skill movement patterns in relation to the basic principles of physical science, countless athletes were able to make the minor, immediate tweaks their skills needed to soar. Students leave well equipped to continue their progress long after the seminar ends.

54 CITIES   4 COUNTRIES    1,000+ ATHLETES

Kati competed in gymnastics for 13 years under the 2004 US Olympic Head Coach, earning state, regional and national titles before attending the University of Georgia on a full athletic scholarship.