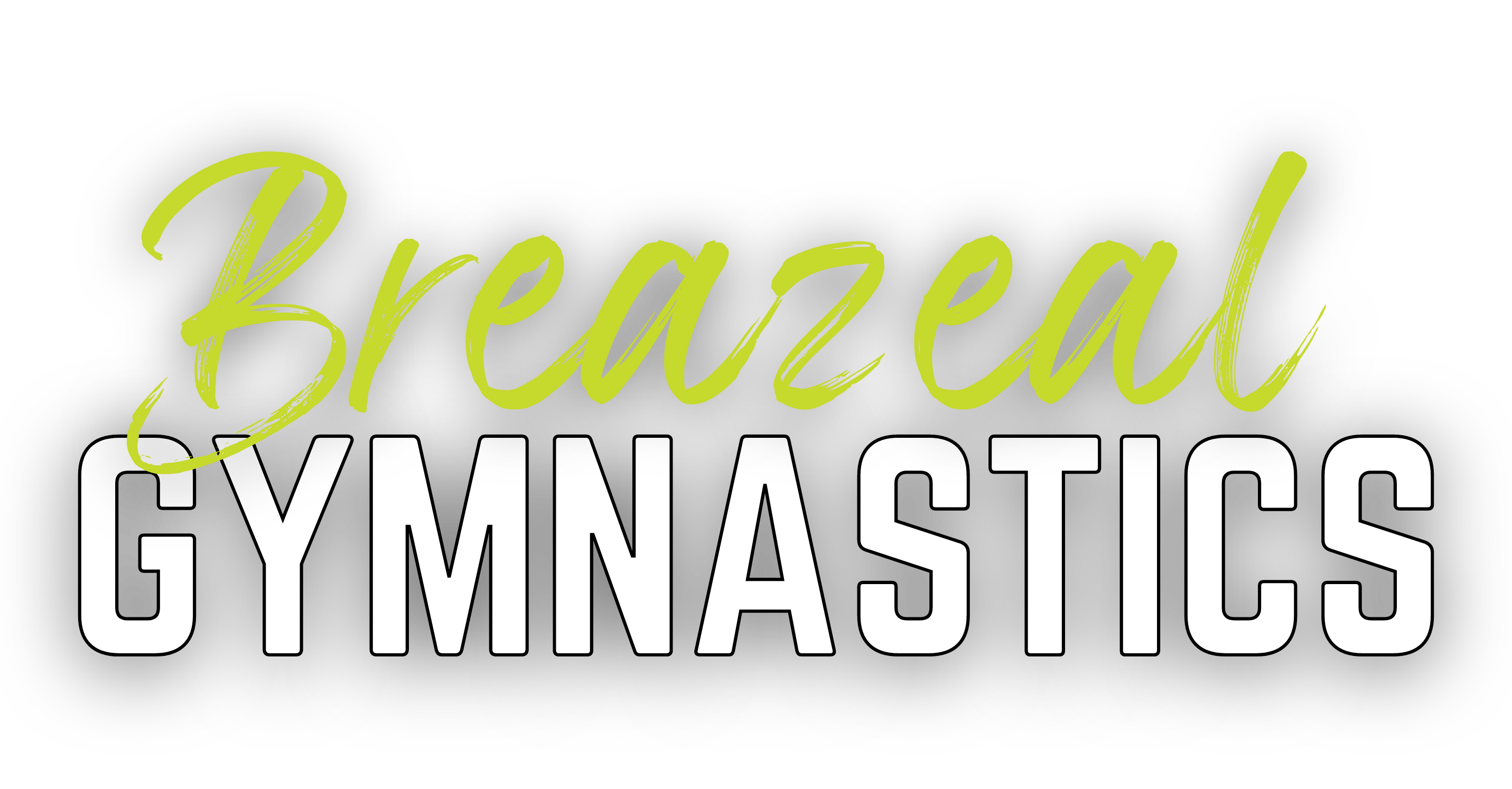 LEARN GYMNASTICS ONLINE FROM NATIONAL CHAMPION AND FORMER UGA COLLEGIATE GYMNAST, KATI BREAZEAL.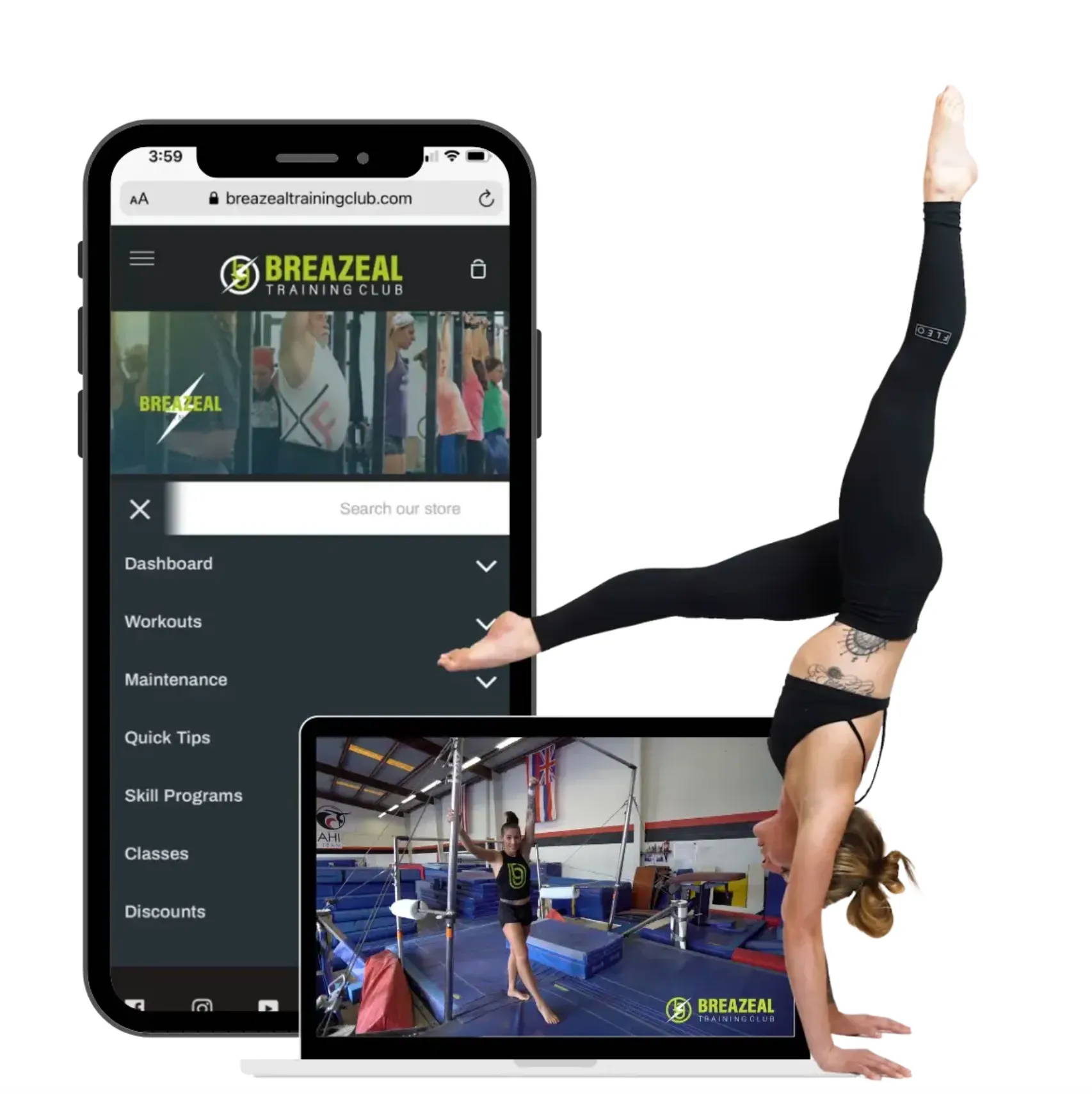 WHAT IS BREAZEAL GYMNASTICS?
Former Georgia Gymdog, Kati Breazeal, has created a digital platform to teach gymnastics to athletes of all levels around the world.

Breazeal Gymnastics offers virtual gymnastics classes, training plans, skill tutorials, and more — all designed for driven athletes who want to learn and improve their performance.

Coaching and content for all levels of:

✔️ ARTISTIC GYMNASTS
✔️ FUNCTIONAL FITNESS ATHLETES

BROWSE THE VIRTUAL CLASS LIBRARY
The virtual gymnastics classes are my favorite part of my monthly membership!

Each class focuses on a specific skill, and we dive deep into breaking down the movement pattern to understand body shapes, strength and skill preparation, and drills / progressions for every level.

Kati lead 2-day Breazeal Gymnastics Seminars in CrossFit boxes around the world, teaching athletes how to properly train and execute the gymnastics skills commonly seen within their sport.
54 CITIES    4 COUNTRIES    1,000+ ATHLETES

Kati competed in gymnastics for 13 years under the 2004 US Olympic Head Coach, earning state, regional and national titles before attending the University of Georgia on a full athletic scholarship.