YOU'RE ON YOUR WAY TO EASIER GYMNASTICS!
IMMEDIATE ACCESS AFTER REGISTRATION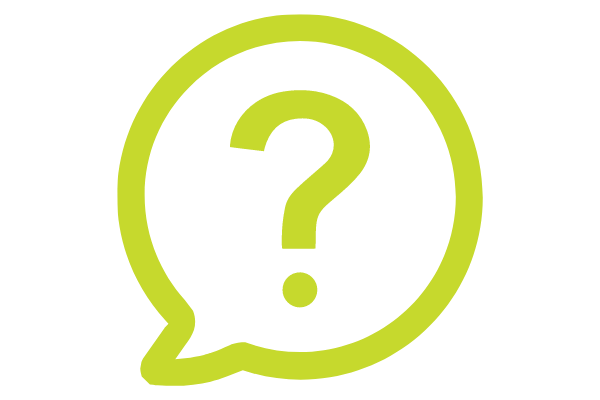 What is the 3 Month Membership?
Our 3 month membership allows unlimited access to the full Breazeal Training Club member's site, including all our daily workouts, training tools, skill programs, training plans, live gymnastics classes, maintenance library, and more, on a 3 month commitment that saves you money!
Who is the 3 Month Membership for?
Both beginner and advanced athletes who want to save money with a quarterly discount! The BTC membership offers resources and training tools for athletes of all levels, so no matter where you are in your gymnastics journey, you'll have plenty to keep you busy!
Am I saving money by getting the 3 Month Membership?
Yes! The 3 Month Membership is $22 per month, which means you will be saving over 10% as compared to the Monthly Membership ($26 / month).
How often am I billed for the 3 Month Membership option?
Every 3 months from day you register (i.e., no pro-rating ever needed!)
Can I cancel at anytime?
Yes, you may cancel your plan at any time.
If I cancel my membership through my bank or Paypal, will I still have access to my membership for the remainder of the month I paid for?
No, if you cancel your membership on your end, your access will be suspended. Please contact Kati@BreazealGymnastics.com to pause or cancel memberships without interruption!
Do you give refunds?
Due to the nature of online memberships, we do not offer refunds for any membership.