CONGRATS! LET'S SET UP YOUR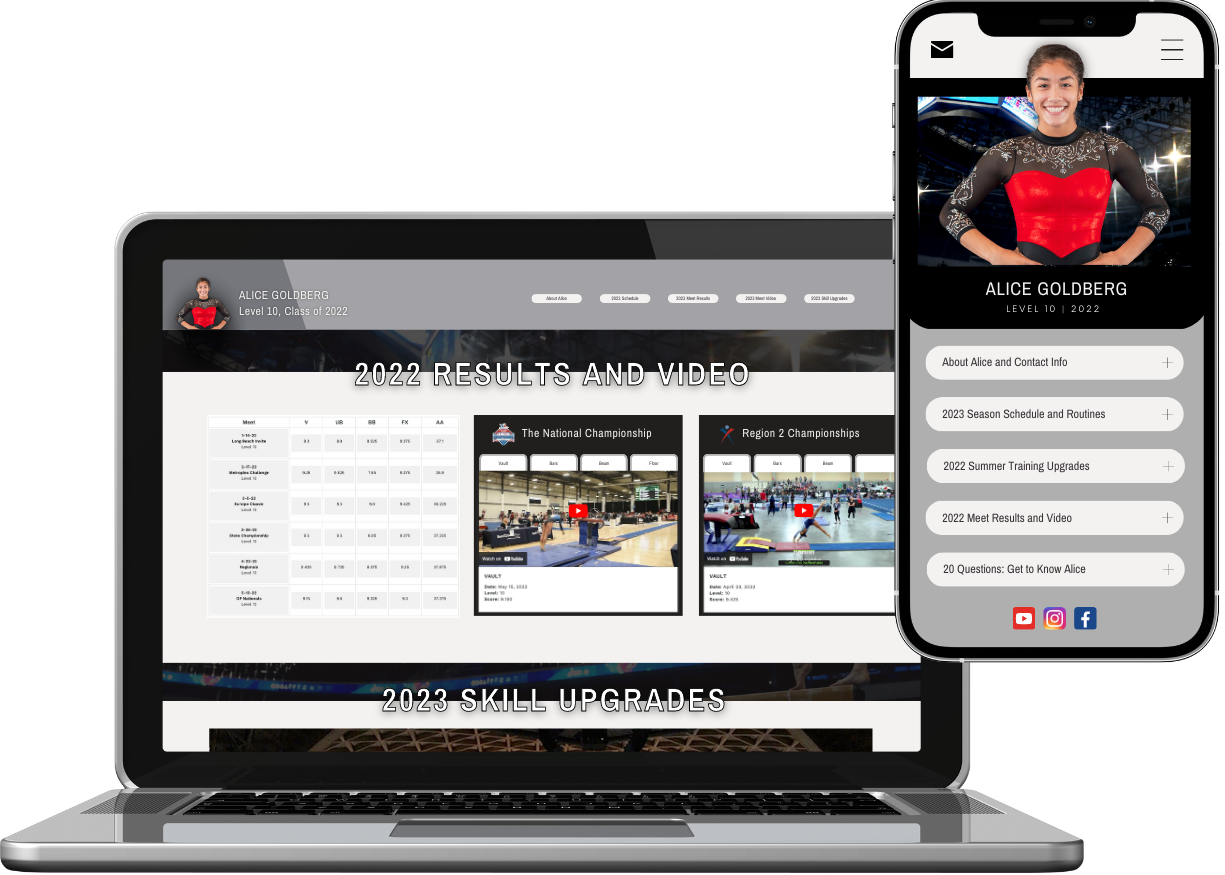 Thank you for registering for your new recruiting website! I am excited to be part of your journey, so let's get it started!

Please follow the steps below to submit the important information and content needed to personalize your website. If you have questions or need additional guidance, please reach out to JHCRecruits@gmail.com

Psssst! Don't forget to read the FAQs for important information!

| | |
| --- | --- |
| | |
| | Complete your intake form |
| | |
| | |
| | |
| | |
STEP 2. UPLOAD YOUR VIDEOS
ATHLETES NEED A YOUTUBE ACCOUNT:
If you don't have one already, please create a Youtube account and begin uploading videos from your training and competitions.


HOW VIDEOS ARE ADDED TO YOUR RECRUITING WEBSITE:
I will embed videos on your website using the video URL or embed code taken from your Youtube account.


HOW TO UPLOAD VIDEOS TO YOUR YOUTUBE ACCOUNT:
1. Record the athlete's competitive routines (horizontal orientation).
2. After the meet, upload each video to Youtube.
3. Video titles should follow this general example: "Vault 10.0 - Level 10 Kati Breazeal at the 2023 National Championship".
4. Video captions should include: Meet name, meet date, Athlete's level, event, score, placement.
5. Publish the videos as "Public".
6. Create a new playlist, using the meet name as the title. Example: "2023 National Championship".
7. Add each video to the new playlist.


"WHAT KINDS OF VIDEOS SHOULD I UPLOAD?"
A variety of your practice and competition highlights is recommended.


"SHOULD I DO AN INTRO VIDEO FOR MY WEBSITE?"
I recommend it! A short video introducing yourself will give coaches a better feel for who you are. Keep it short, 1:30 -2:00 max, talking about where you train, what level you are, skills you're competing, plus any other information you'd like to share with viewers!


"HOW MANY VDEOS SHOULD I UPLOAD?"
I recommend including 3-4 videos from practice (upgrade skills, etc.) and all routines from your 2 best competitions.


"SHOULD I RECORD VERTICAL OR HORIZONTAL VIDEOS?"
Please record your videos in a horizontal orientation.

STEP 3. CHOOSE YOUR PHOTOS
Your photos will make the first impression on all viewers scrolling your site. When choosing images, consider the non-verbal messages they relay, selecting ones that leave a positive impression.


"HOW MANY PHOTOS SHOULD I SEND?"
As many as you'd like! More photos means more creative opportunity for your website.


"WHAT VARIETY OF PHOTOS SHOULD I CHOOSE?"
Ideally, a combination of photo styles is best — headshots, practice and competition photos and lifestyle/non-athletic photos. Aim to show viewers what you're like in and out of the gym. View Kati's recommendations below if you need specific direction.


PLEASE SEND AT LEAST 1 HEADSHOT:
You need a clear, crisp headshot for the top of your website, so please make sure to include your favorite!


"CAN YOU JUST TELL ME EXACTLY WHAT TO SEND??"
Ok, ok! Here is my recommendation:

2 x Headshots in your competition uniform
2 x Lifestyle photos in your favorite outfit
3 x Competition / action photos (Horizontal orientation, please!)


"I BOUGHT PROFESSIONAL PHOTOS FROM A MEET, CAN I SEND THOSE?"
Yes! Please send a link to the entire folder, or a few of your favorites.


"CAN I TAKE PICTURES WITH MY SMARTPHONE?"
Yes! You DO NOT need to spend loads of money hiring a professional photographer! Images captured on a later model smartphone will beautifully integrate into your athlete's website.

My experience is limited to just iPhones, but I can confidently tell you that using a model 12, 13 or 14 iPhone will capture flippin' awesome photos. These later model iPhones have insane cameras that will make your job easy.

Don't have a great picture-taking phone? Ask around your friend group to see if you can borrow a buddy's iPhone for an afternoon. Chances are, you have a connection to someone who owns a capable smartphone that you'll be able to use.

But if you don't, shoot me a message and we'll work on solutions together.

EXAMPLES OF PHOTOS TO INCLUDE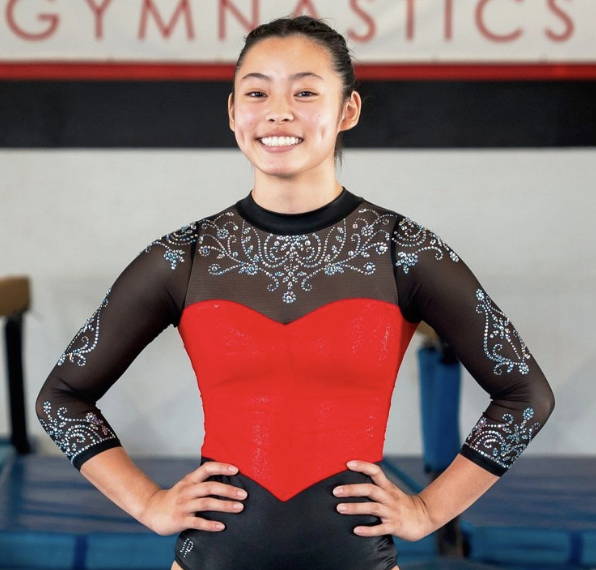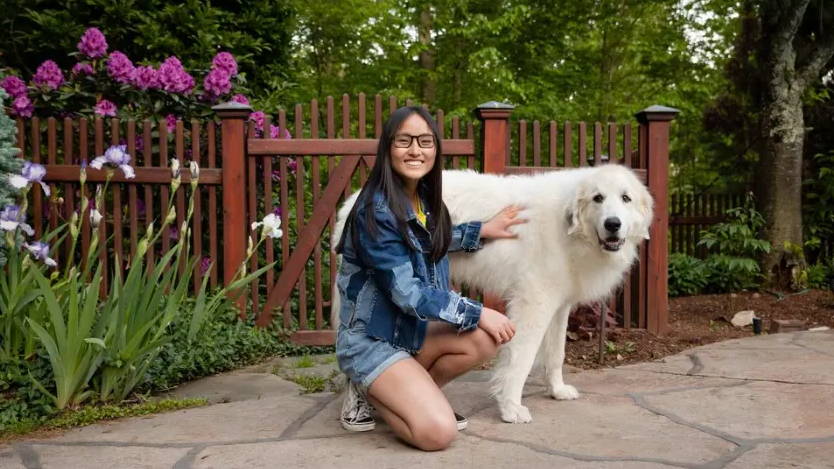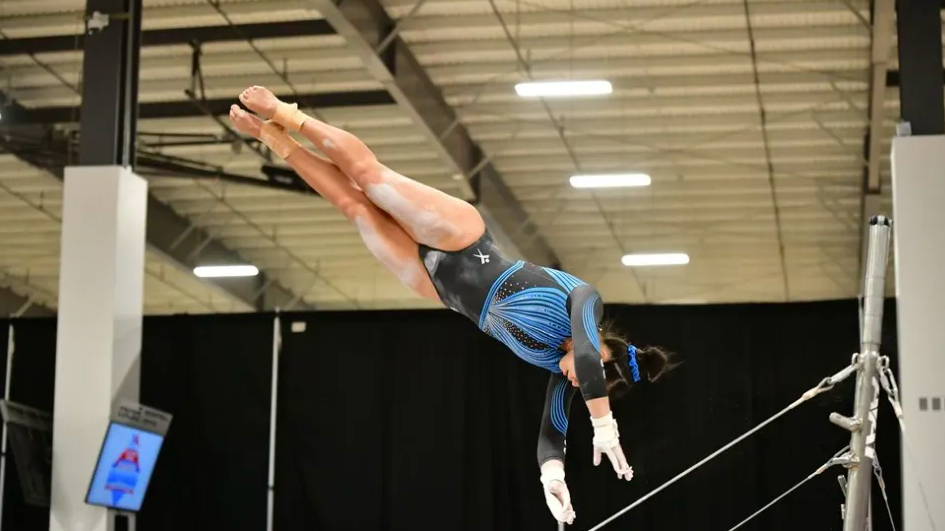 MY SIMPLE IPHONE PHOTO TAKING TIPS
1. LET THERE BE LIGHT!
Choose areas with plenty of light when taking photos. Photos become very pixelated when you try to lighten them with filters! Light (especially sunlight) is your friend, and your smartphone will do a great job of auto-adjusting the exposure level to create the best looking photo.


2. FOCUS ON YOUR FOCUS.
If using an iPhone (or similar), tap the screen on the athlete to put them in focus. The athlete should always look crystal clear and sharp.


3. HORIZONTAL ORIENTATION:
Capture action and lifestyle photos in the landscape (horizontal) orientation, if possible. Horizontal shots are much more universal with a wider variety of applications.


4. PORTRAIT MODE IS YOUR FRIEND:
For headshots and lifestyle shots, use the "portrait mode" on your iPhone (or similar phone). The athlete's face should be clear, while the background appears blurry. This depth of field gives a very professional look.


5. NO FILTERS:
Do not apply filters! Unless they are professionally edited photos, please send your raw images and we will color grade as necessary. Edited, filtered photos can turn super pixelated and blurry, super quick.


6. CHOOSE PAUSE-WORTHY PICTURES:
Select competition photos that highlight the athleticism of the athlete — photos that impress viewers enough to pause their scrolling.


7. SHOW YOUR PERSONALITY:
Lifestyle photos should illustrate the athlete's life outside the gym — Focus on capturing their unique personality, hobbies, interests, academic achievements, family, favorite activities, etc.


8. OPTIONS ARE APPRECIATED!
If you're choosing between which photos to send, just send them all! A web developer's job is much easier when they have plenty of high-quality content to choose from. Plus, the athlete will be highlighted with their best shots.

STEP 4. EMAIL YOUR PHOTOS
Almost there! You may send your photos in a variety of ways — Google drive folder, Drop box, direct attachment, etc. Please make sure to include both parent and athlete's names.


EMAIL TO KATI BREAZEAL AT:
JHCRecruits@gmail.com


SUBJECT LINE:
Please label it, "Photos: Athlete's Full Name"


EMAIL BODY:
Please include the parent's name, athlete's name and any notes you would like to share.


ATTACH AND SEND!
Attach all photos and send your message over! After reviewing your content, I'll get back to you ASAP.

WHO DO I CONTACT ABOUT MY WEBSITE?
Please email website creator, Kati Breazeal at JHCRecruits@gmail.com


HOW LONG SHOULD I EXPECT TO WAIT FOR MY NEW WEBSITE?
All websites are queued in order of submitted content (the collection form and photos). Sites are typically available for review within 7-10 days, but time frames are dependent on demand and your place in line. You will be notified all of updates regarding your website progress.


WHAT IF I DON'T HAVE ENOUGH PHOTOS TO SUBMIT?
A variety of photos are what really personalize websites by showing the different sides of student athletes. We recommend sending a handful of photos so we have the best content to choose from to create an exciting, captivating, unique website that represents the athlete. If you don't have the recommended photos to submit, we recommend taking a few yourself (follow our tips for professional looking photos!).


I PURCHASED PROFESSIONALLY TAKEN PHOTOS AT A COMPETITION, CAN I SUBMIT THEM TO USE?
Yes! Email your favorites or send a link to the entire folder for Kati to select from.


I FINISHED REVIEWING MY UNPUBLISHED SITE, CAN I MAKE SUGGESTIONS FOR CHANGES?
Absolutely — We want you to be proud of your website and excited to show it off. Parents and athletes are allowed to request formatting changes during the initial review period of their website. Please note that we will do our best to incorporate your vision, but not all changes will be possible. We'll make to sure communicate either the approval of your changes, or reasons why we're unable to make them. After the website is approved and published, changes to the template or any non-content is permitted for an additional fee.


WHAT THINGS CAN I SEND TO UPDATE MY WEBSITE?
"Content" updates are unlimited for your first year, and include any text (like any information, stats, scores, schedules, essays, etc.), photos and video links.


HOW OFTEN CAN I SEND YOU NEW CONTENT AND UPDATE MY WEBSITE?
As often as you want — Send your stuff over! I recommend keeping your website updated with recent training videos so coaches know exactly what you can do.


HOW DO I SUBMIT VIDEOS TO ADD TO MY WEBSITE?
YouTube! Athletes need to have their own personal YouTube account where they can upload and store all their videos. When wanting to add new videos to their website, athletes should follow these steps:

1. Record the athlete's competitive routines (horizontal orientation).
2. After the meet, upload each video to Youtube.
3. Video titles should follow this general example: "Vault 10.0 - Level 10 Kati Breazeal at the 2023 National Championship".
4. Video captions should include: Meet name, meet date, Athlete's level, event, score, placement.
5. Publish the videos as "Public".
6. Create a new playlist, using the meet name as the title. Example: "2023 National Championship".
7. Add each video to the new playlist.
8. Shoot me an email that the athlete competed, including the link to the meet playlist.
9. I will pull their scores and videos and get them on the website ASAP!


WILL MY WEBSITE BE AUTOMATICALLY UPDATED AFTER MY COMPETITION?
No, parents and/or athletes are responsible for sending the competition content they'd like added.


I JUST COMPETED, HOW DO I GET MY RESULTS AND PHOTOS ADDED TO MY SITE?
Email your competition results, photos and/or videos to Kati at, JHCRecruits@gmail.com. Please include everything we need to know: The name of the competition, dates, the athlete's age division, scores, times, etc.


MY WEBSITE IS ALREADY PUBLISHED, CAN I REQUEST CHANGES TO HOW IT LOOKS?
Once your website is published, changes to the template are permitted for an additional fee. This includes, colors, fonts, layout, organization, etc. "Content" updates are always allowed, including text, information, stats, photos, videos, etc. For changes to your template, please email Kati at, JHCRecruits@gmail.com.


CAN I KEEP UPDATING MY WEBSITE AFTER THE FIRST YEAR?
Of course! After your first year, unlimited content updates and website maintenance is available for $10 per month, or $8 per month when paying annually.

Send a message!

WHO | Kati Breazeal
EMAIL | JHCRecruits@gmail.com